Timely intervention: New center dedicated to reducing youth violence
---
A grant to KU is funding a new research center that will further youth violence prevention efforts in Kansas City
"A school program funded through a federal grant to KU has helped encourage Harris in his drive to help others. Thryve, or Together Helping Reduce Youth Violence for Equity, since 2017 has united more than 40 community partners to develop programs to prevent youth violence, provide out-of-school and in-school assistance, promote college and career readiness, and help youth and families navigate systems and support."
"The award will provide $1.2 million annually through 2026 to fund the Youth Violence Prevention Research Center-Kansas City (YVPC-KC). Like ThrYve, it will be led by Jomella Watson-Thompson, g'02, g'06, PhD'08, director of the Center for Service Learning at KU, associate professor of applied behavioral science, and member of the KU Center for Community Health and Development at the KU Life Span Institute."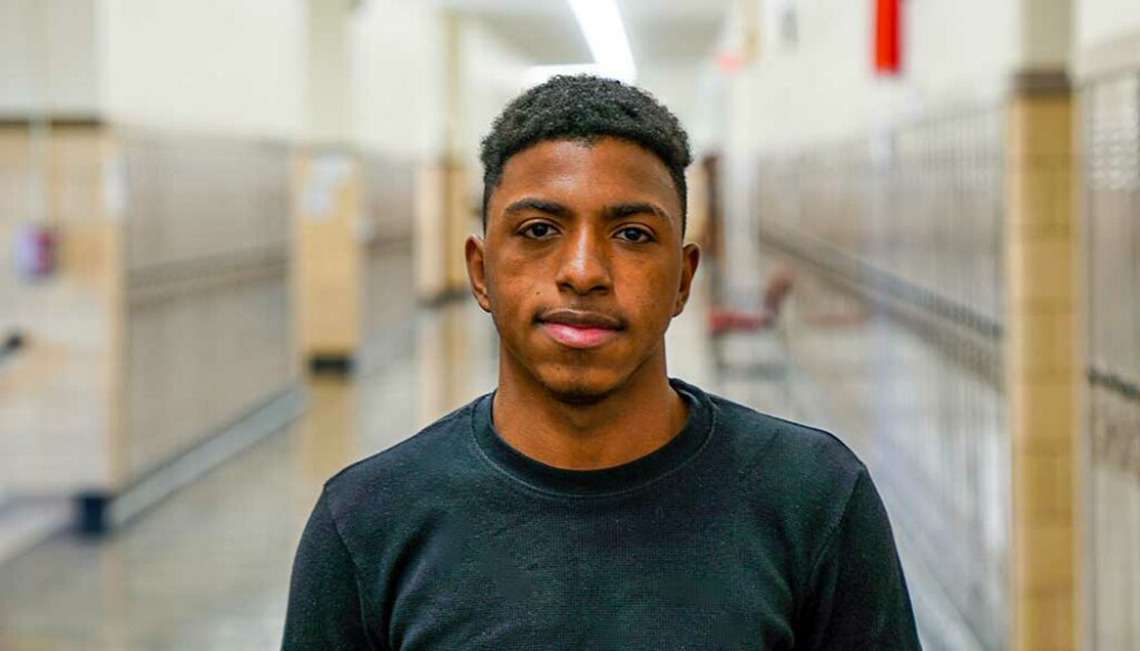 Read more about Travion Harris, the grant, and the new center here.
#WeThrYve #KUCommunityHealth