History
Since 1990, our team has evaluated and supported local, state and national initiatives to promote community health and development. Based on this participatory research experience, we built an online evaluation system to help communities better understand and improve their efforts.
We have developed customized evaluation systems with a number of communities, foundations, and government agencies. This documentation and evaluation system has helped support change efforts of dozens of local, national, and global partners.
Description
The Community Check Box Evaluation System is a web-based recording, measurement, and reporting tool for community work. It helps practitioners document their community change efforts and share success stories with funders and other stakeholders.
The Check Box helps communities better understand and improve their efforts, and helps answer questions such as:
What are we accomplishing?
Are we bringing about changes in communities and systems?
What factors or processes enhance our change efforts?
How are community/system changes contributing to improvement in population-level health outcomes?
The Community Check Box includes supports for:
Documenting changes in communities and systems (e.g., new or modified programs and policies related to the effort)
Analyzing the distribution of changes, for instance by goal addressed
Uncovering factors associated with increases/ decreases in the rate of change
Tracking changes in community-level indicators (e.g., rates of childhood obesity)
Online and print graphs about the initiative and its impact.
Some Check Box features:
Integrated resources for technical support
Customized measures
Participatory; allows communities direct access to their evaluation information
Real-time graphs for reflection and reporting
Information on accomplishments can be used to secure resources and assure accountability
Encourages participatory evaluation and co-learning among partners
Linked to the Community Tool Box, the Community Check Box helps build capacity for community work.
The Buzz on Community Check Box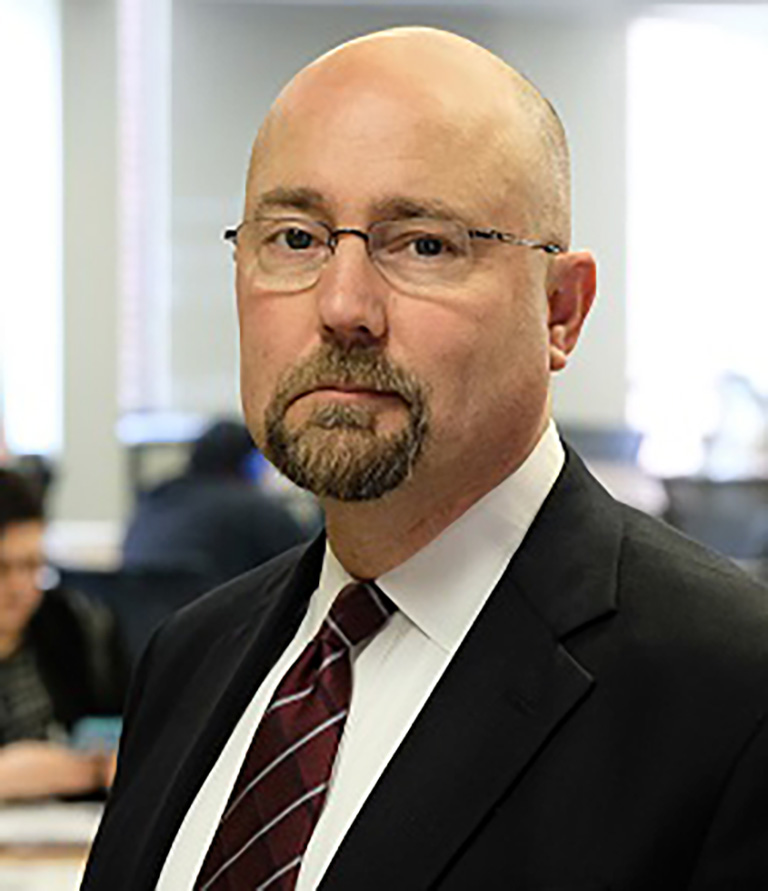 "I have used this tool to help more than 50 community coalitions tell their story and demonstrate outcomes. I could not have done it without the Check Box."
---
Paul Evensen
Senior Vice President, Strategic Initiatives, Wyman Center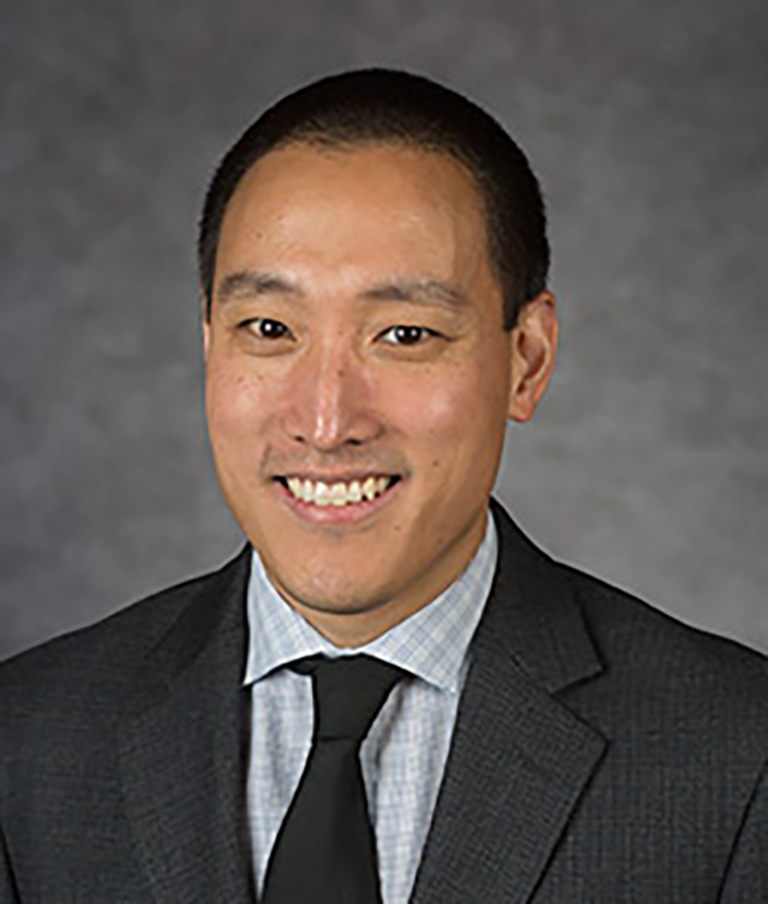 "So much research and so many years of community practice have gone into the Community Check Box and it shows! An amazing tool that helps community leaders put science into their everyday practice."


---
Daniel Schober
Clinical Assistant Professor, Master of Public Health Program, DePaul University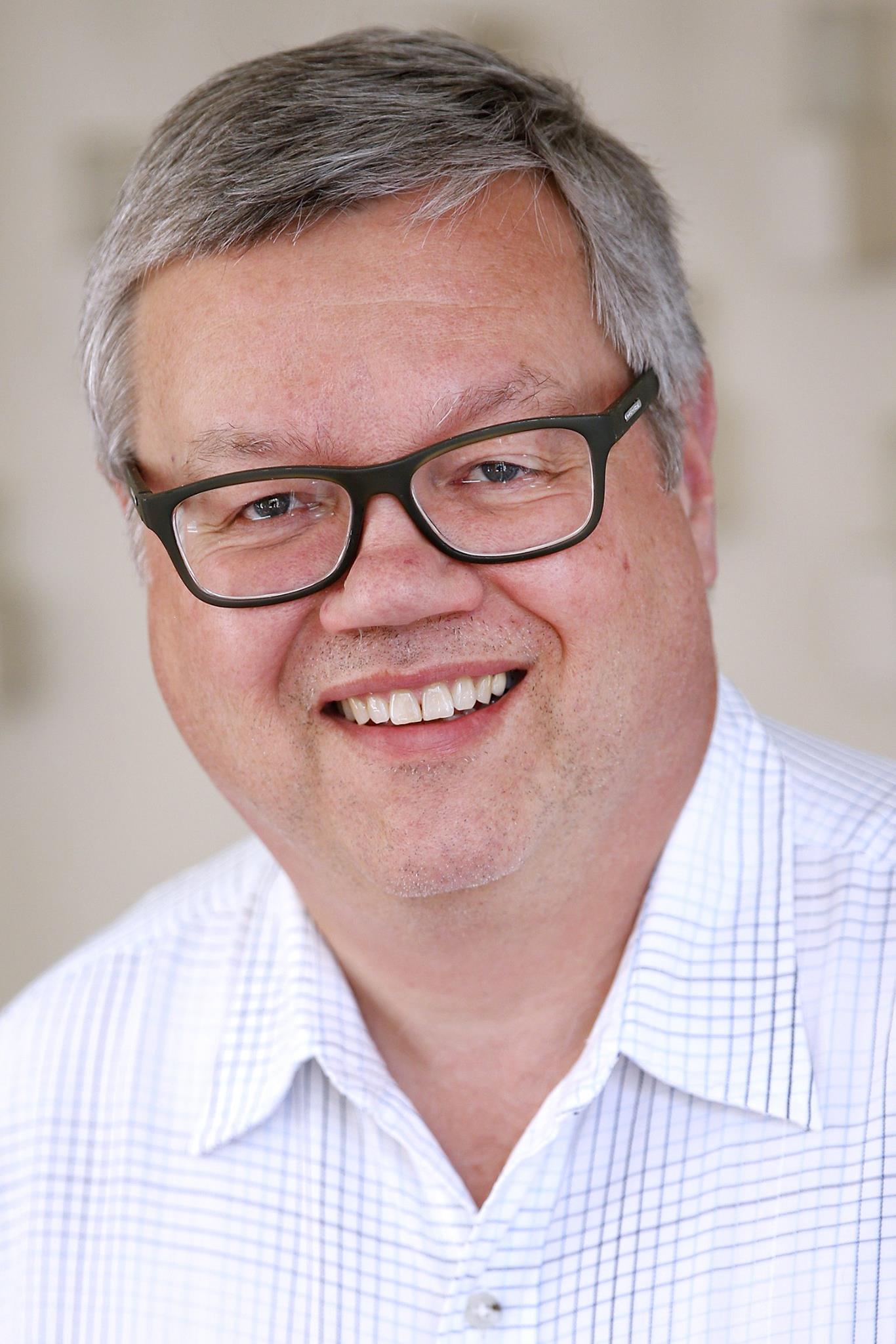 "Sharing accomplishments and data across stakeholder groups is fundamental to our work, and the Check Box makes it happen. It is hard to identify a decision that has been as impactful as using the Check Box."
---
Dan Partridge
Director, Lawrence-Douglas County Health Department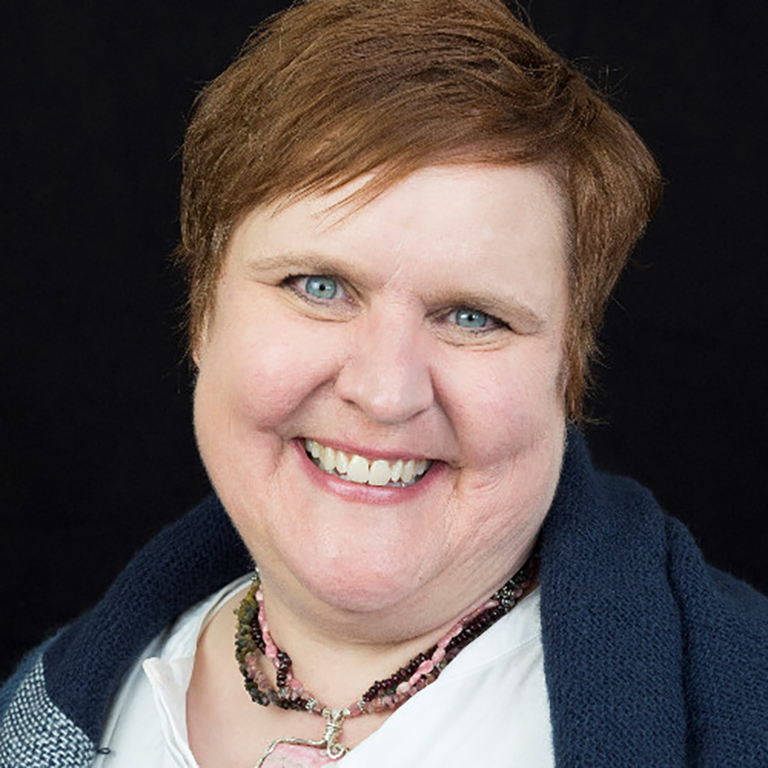 "Clients enter outputs and process data on their own from anywhere, anytime. By customizing the tool to their goals and efforts, we can give on-demand feedback about where and how they are focusing."

---
Cindy Pharis
Owner, Evaluator at Live Oak Evaluation Consulting