'ThrYve' program works to prevent violence among youth in KCK through community engagement
---
"ThrYve, a local group in partnership with the University of Kansas Health System, says they are working to prevent violent crime among youth.
'ThrYve stands for Together Helping Reduce Youth Violence for Equity,' said Jomella Watson Thompson, director of ThrYve. '(It's a) youth violence prevention initiative, where ultimately we are focused on providing safe and supportive communities for our youth and our families through collaborative partnership.'"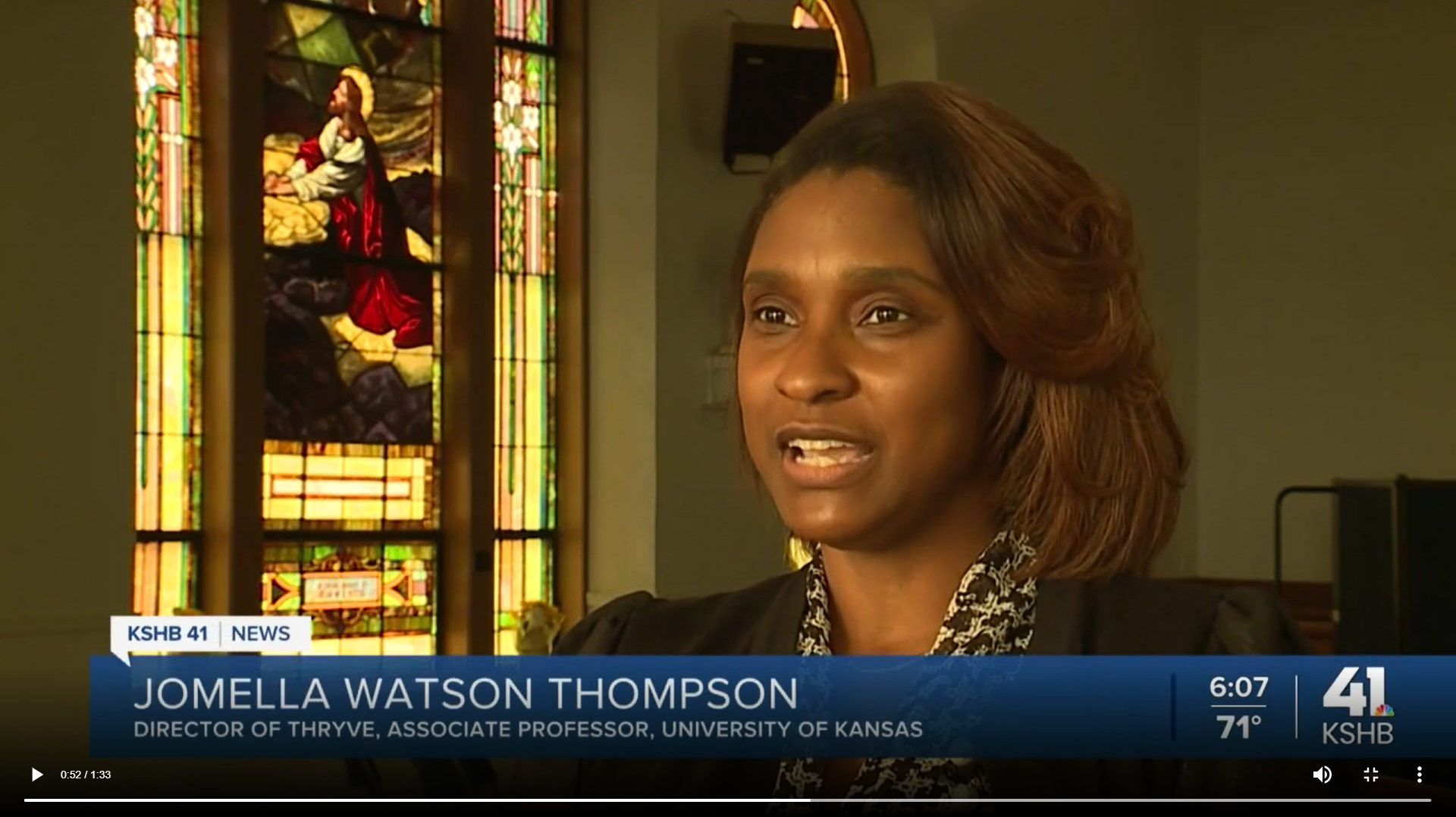 "Kalia London, a young woman who grew up in the Quindaro neighborhood in KCK, says she had a rough childhood. London told KSHB 41 that ThrYve has helped change her life."
Read more and watch the video segment on the KSHB News website.
#KUCommunityHealth #WeThrYve