Recent KU graduate and Center staff alum Jennifer Lawlor selected for prestigious national honor
---
Dr. Jennifer A. Lawlor has been selected to a prestigious program that recognizes 10 young leaders across the country every year. She was named a member of the Ten Outstanding Young Americans (TOYA) Class of 2022. 
Lawlor holds a master of arts and a doctorate in ecological-community psychology, and she has written 18 academic articles in her field. Centered on communication and problem-solving, she conducted research while partnering with community organizations to address issues such as improving early childhood outcomes, food systems, and K-12 education, and prevention of sexual violence.
Lawlor moved to Lawrence a little more than a year ago to work as an associate researcher in the Center for Community Health and Development at the University of Kansas. She recently transitioned to a role as a network data scientist at Visible Network Labs, supporting communities in mapping their partnerships and identifying how to best use them to achieve their goals.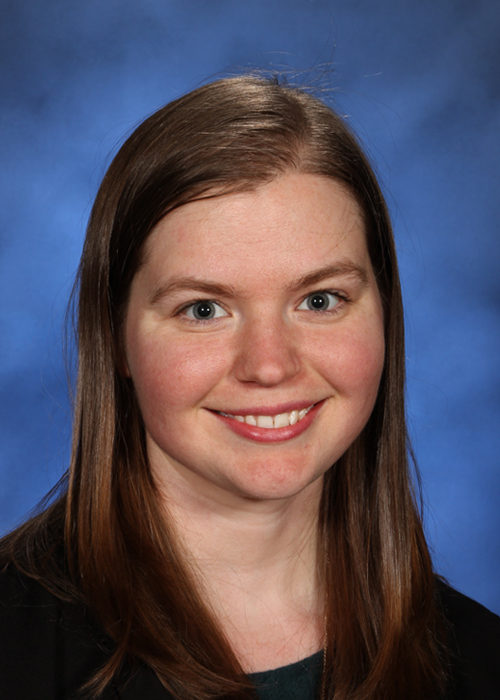 "Lawrence is a fantastic place to be a researcher, especially one with a focus on community health and community engagement," Lawlor said. "There are so many folks at KU and in Lawrence in general who have shared their wisdom and experience with me to help hone my skills. This town gives me a lot to aspire to. I'm very grateful to be here."
Read more in the Lawrence Times article about this distinguished membership, whose previous honorees include Bill Clinton (1979), John F Kennedy (1946), Dick Cheney (1976), Kurt Warner (2010), Wayne Newton (1977), Gayle Sayers (1969), Elvis Presley (1970), Michele Tafoya (2001), and Ruth Riley (2014).
#KUCommunityHealth #JCIUSA