An online resource based at the University of Kansas and accessed by more than 6 million people annually has expanded to offer a group of online courses focused on leadership, communication, advocacy and much more. The courses are a part of the Community Tool Box, a project of the Center for Community Health and Development.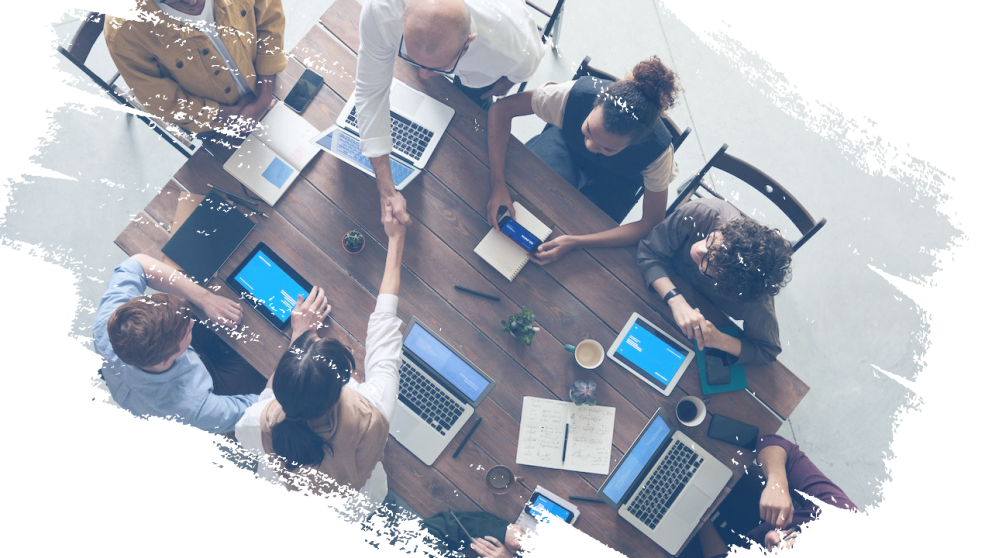 Stephen Fawcett, senior advisor for the KU Center, facilitated a panel discussion about the state of public health in Kansas. From his left, panelists were: Dr. Robert Moser, executive director of the KU Health System Collaborative; Dr. Bob St.
Steve Fawcett represented KU's WHO Collaborating Centre at the Regional Meeting of Mayors from Healthy Municipalities in the Americas, held in Santiago de Cuba on 6-7 November 2018. Pictured with Dr.