KU Graduate and Former Center Colleague Chuck Sepers Speaks about Serving as Appleton, Wisconsin's New Health Officer During the Pandemic
---
When the city council voted in January to hire Chuck Sepers as Appleton's new health officer, the city was experiencing its worst COVID-19 surge yet.
Sepers comes to Appleton from Nebraska, where he served as chief public health officer for a group of counties in the east central part of the state. Prior to that, he led projects to reduce childhood obesity and type 2 diabetes at the Center for Community Health and Development at the University of Kansas.
He spoke with The Post-Crescent about where he thinks public health in Appleton is headed for the remainder of the COVID-19 pandemic and beyond.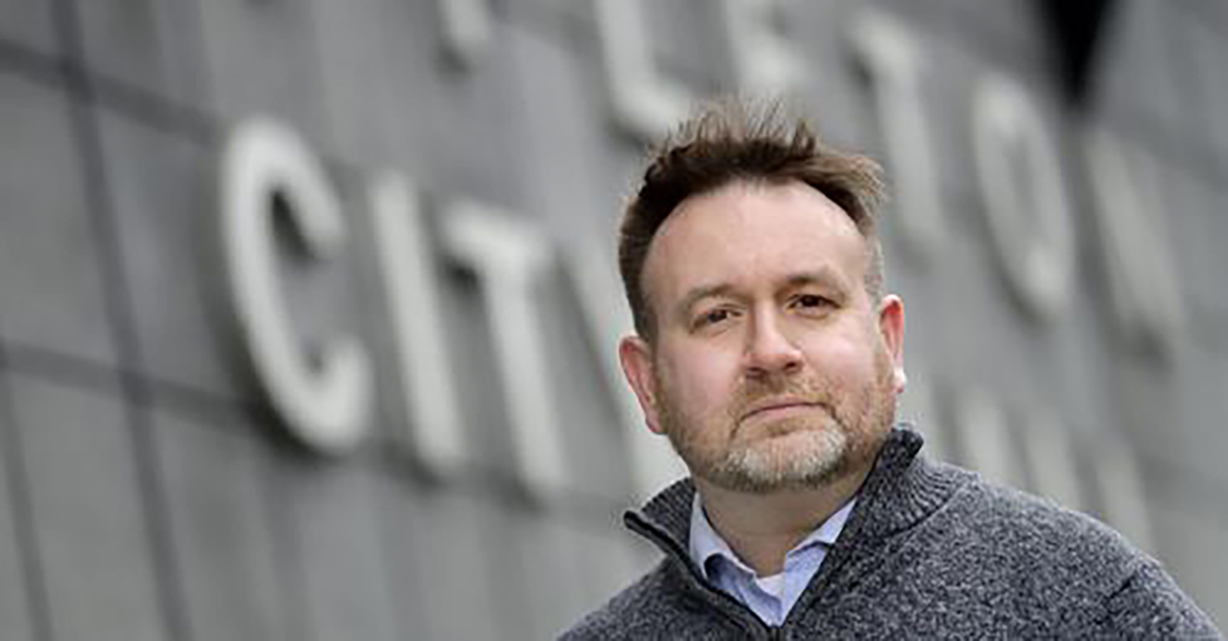 Read the full article and interview on the Post-Crescent's website.